Crowns & Bridges
A crown, often called as a cap, is an artificial hollow cover resembling a natural tooth crown that restores a decayed or damaged tooth to its normal shape and size. It is fabricated out of metal or ceramic
Dental Implants
Implants are artificial tooth roots (screws), made of pure titanium or titanium-alloy, which are inserted (anchored) into the jaw, where they perform the function of the natural tooth that has been lost.
Root Canal Treatment
It is a procedure where a badly decayed or fractured or dead tooth is saved by removing its soft part (pulp) from the crown & the root of the tooth. Pulp is located in the core of the crown & root of the tooth
Book Your Appointment
Dr. Swasti Jain
B.D.S., MIDA, DHA, DMT
Certified Root Canal Specialist & Implantologist
Dr. Swasti Jain completed her graduation (B.D.S.) in year 2008. Since then she has been extensively involved in providing BEST QUALITY dental care with expertise in Restorative dentistry (saving almost every tooth). To enhance her skills in dentistry she has attended many workshops, seminars (C.D.E programmes) and hands on courses. She has done her Post Graduation Diploma in Hospital Administration(DHA) and in Medical Tourism(DMT) in year 2010 from Apollo Hospital, Delhi.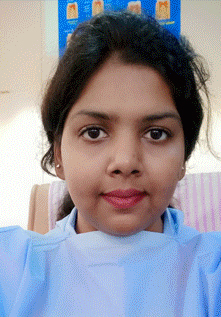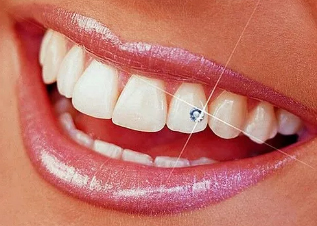 TEETH JEWELRY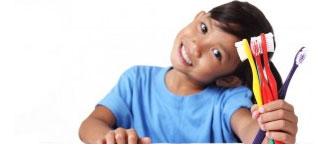 Kids Dentistry
Preventive dentistry means a "healthy smile" for your child, and it begins with your child's first tooth. Make sure to schedule your child's first visit by his/her 1st birthday.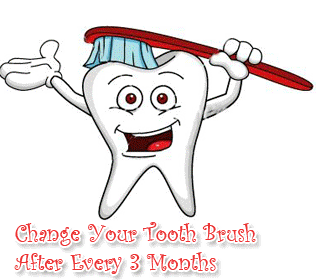 About Clinic

32 Diamonds Dental Clinic established in year 2010 with sole intent of providing BEST QUALITY Dental & Oral care with a personal touch. And as the name highlights "we intend to treat each of ur 32 teeth as valuable diamonds and preserve them all through ur life "
Get In Touch
32 Diamonds Dental Clinic

11/4, 1st Floor, Rameshwer Tower,
Above Khanna Opticals ,Main Market,Vaishali, Sector-4, Ghaziabad-201010 (U.P.)
Mor.: 10.00 am to 1.30 pm
Eve.: 5.30 pm to 8.30 pm
(Tuesday Closed)