32 Diamonds Dental Clinic is a one stop solution for all your Dental Problems and their SOLUTION. Established in year 2008 with sole intent of providing BEST QUALITY Dental & Oral Care with a personal touch. As the name highlights "We intend to treat each of your 32 teeth as valuable Diamonds and preserve them all through ur life " If you are looking for Best Dental Clinic in Vaishali ,Ghaziabad or Best Dental Clinic near me , you should visit 32 Diamonds Dental Clinic in presence of Senior Dentist Dr.Swwasti Jaain
2 Diamonds Dental Clinic has adopted world-class measures to ensure the safety of patients. Our trademarked Stringent 4 step sterilisation process is a testimony to our commitment to high standards of safety & sterilisation. We have enhanced our safety protocols under WHO Guidelines in response to the COVID crisis and are now operating with10X safety protocols.
Clinic is now deployed with new state of the art equipment- Aerosol Suction & Decontamination Unit (ASDU) & Constant Fumigation Device (CFD) to effectively manage any aerosols or contaminants in the clinic premises. We follow a zero-compromise policy when it comes to safety & hygiene. This ensures a completely sterile & hygienic environment.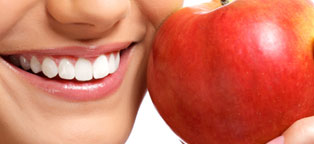 Dental spa
Dental spas now include dental practices that specialize in cosmetic dental care; offer alternative dental care such as meditation and hypnosis instead of traditional pain-reducing treatments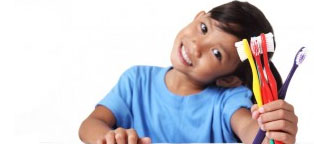 Kids Dentistry
Preventive dentistry means a "healthy smile" for your child, and it begins with your child's first tooth. Make sure to schedule your child's first visit by his/her 1st birthday.