Blog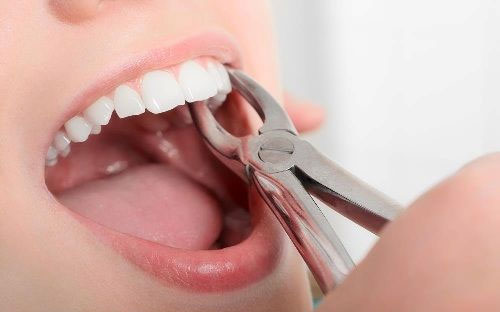 TOOTH REMOVAL AND EYE SIGHT Its a common myth of relation between tooth removal and weak eye sight ITS COMPLETELY WRONG AND JUST A MYTH. Tooth removal are completely painless and anaesthesia given during tooth removal makes cheek n tissues under eye heavy, due to which patient presumes weak eye sight. Whereas cheek n tissues become completely normal as anaesthesia effect is gone. DR.SWASTI JAIN 9312121010
---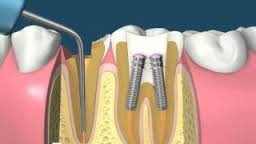 FRACTURED OR BROKEN TOOTH can be saved with post and core options.visit @ dr.swasti jain @ 9312121010 and preserve your precious teeth.
---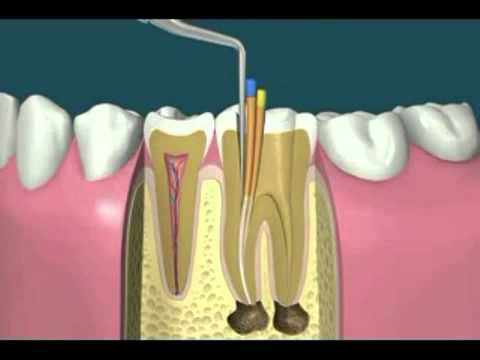 In case of deeply carious tooth the only treatment options are removal of tooth or the root canal treatment (RCT). However root canal treatment (RCT) is very conservative procedure which saves the natural tooth. Subsequently root canal treatment (RCT) prevents the bone loss and maintains the stability of the adjacent tooth. Most of the time the pain is related to the pulp tissue only and the procedure is more or less painless. As compared to other teeth replacement procedures after extraction, saving the natural tooth by root canal treatment (RCT) is quite cost effective & better option.
---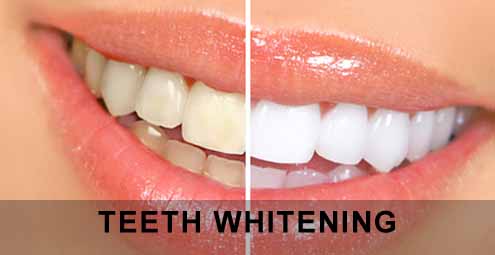 WHEN IS TOOTH WHITENING INDICATED? Tooth Whitening is basically preferred to improve a smile, to make teeth bright and to remove the stains from the tooth. The indications for tooth whitening include…. 1) Stains of bacterial pigments on the tooth. 2) Stains of pan-masala, tobacco, betel nut on tooth. 3) Tetracycline Given to the mother at the time of pregnancy can cause internal stains on teeth during tooth bud developments. 4) Fluoride stains as specially in areas where fluoride content in water is higher than normal. 5) If tooth is non-vital or dead it may become black or brown over a period of time. 6) Stain from smoking can be removed with Tooth Whitening. 7) Excessive use of food color can stain the tooth; these stains also can be removed with tooth whitening. 8) Long standing Amalgam filling can cause the tattooing of the tooth,which can be treated by bleaching.
---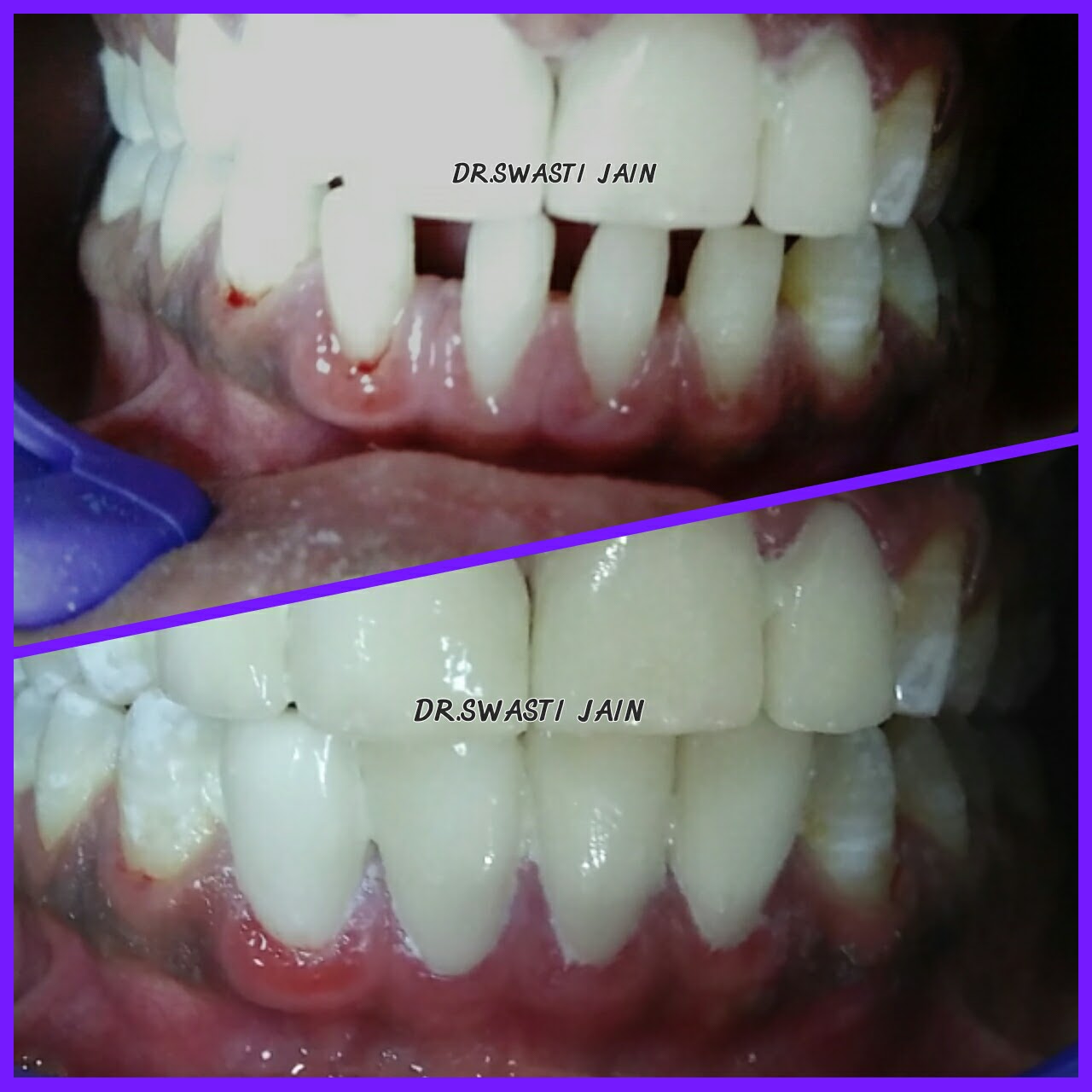 No RCT , no excessive tooth cutting ,no wires...ur smile can be changed in few hours..
---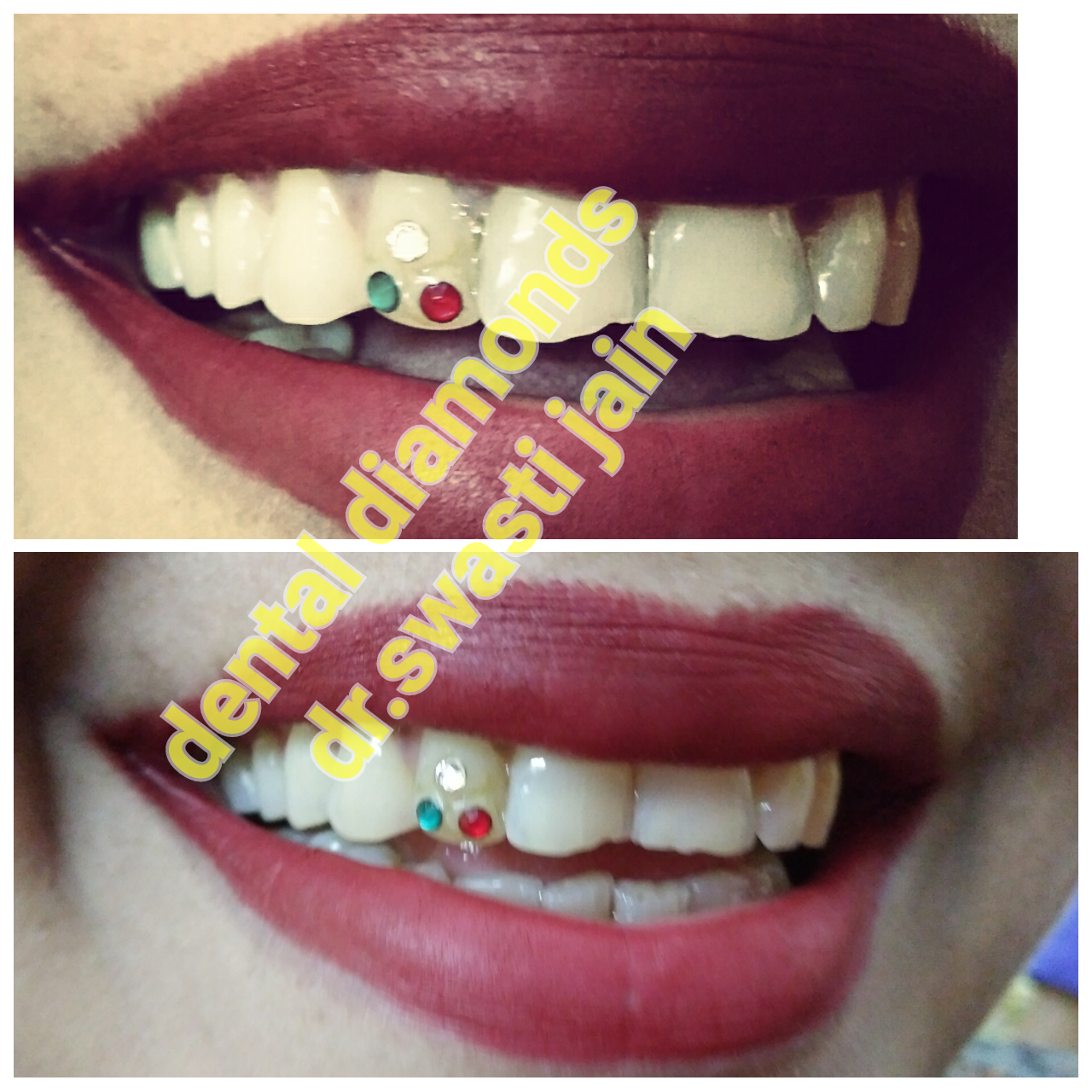 #best#dentist#in#vaishali#indrapuram#kaushambi#painless# rct#rootcanaltreatment#painless#tooth#removal#implant#tooth #replacement#dr.swasti jain#bestdentalclinic#
---
About Clinic

32 Diamonds Dental Clinic established in year 2010 with sole intent of providing BEST QUALITY Dental & Oral care with a personal touch. And as the name highlights "we intend to treat each of ur 32 teeth as valuable diamonds and preserve them all through ur life "
Get In Touch
32 Diamonds Dental Clinic

11/4, 1st Floor, Rameshwer Tower,

Main Market,Vaishali, Sector-4, Ghaziabad-201010 (U.P.)
Timings : Mor.: 10.00 am to 1.00 pm
Eve.: 5.30 pm to 8.30 pm
(Tuesday Closed)
Mobile No. - +91-9312121010, 9717844411
Email ID : dr.swasti@yahoo.co.in
Submit Your Review
Submit Your Details To Recieve Latest Offers